FORDEM SIE EIN KOSTENLOSES ANGEBOT AN
Fordern Sie jetzt ein kostenloses Angebot an. Sie werden von einem unserer Mitarbeiter in Ihrer Nähe kontaktiert.
Airplak Ventil 100 mit Verbindungsstück Flex 125/160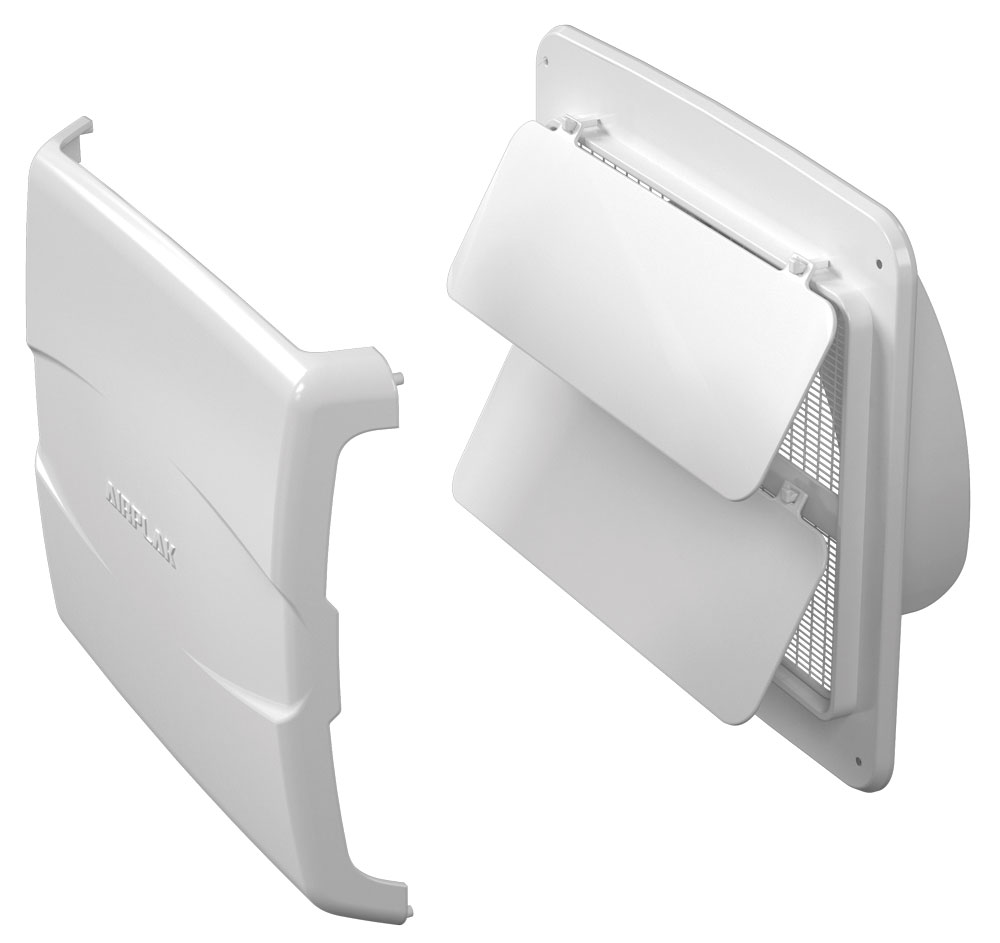 Airplak is a diffuser of perimeter air from the innovative and elegant design that guarantees a 100 cm2 air passage. It's designed to allow a high level of comfort, as it ensures perimeter air diffusion without generating annoying direct air flows. 
THE AIRPLAK RANGE is available in 4 versions:
AIRPLAK S: standard version
AIRPLAK A: with soundproof layer
AIRPLAK V: with self-regulating valve that is activated by depression with the ignition of the range hood
AIRPLAK C: with manually adjustable closure for personalized air flow
Each version of AIRPLAK is available in 4 different sizes
AIRPLAK 40   = 220 x 105 x 30 mm
AIRPLAK 70   = 175 x 160 x 30 mm
AIRPLAK 100 = 220 x 175 x 30 mm
AIRPLAK 200 = 220 x 224 x 30 mm
Optional colours available: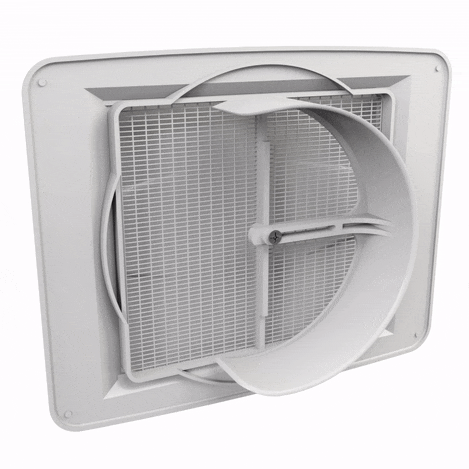 Advantages
High living comfort
Air diffusion without direct air flows
Elegant, sophisticated design
Many configuration possibilities
Available in different sizes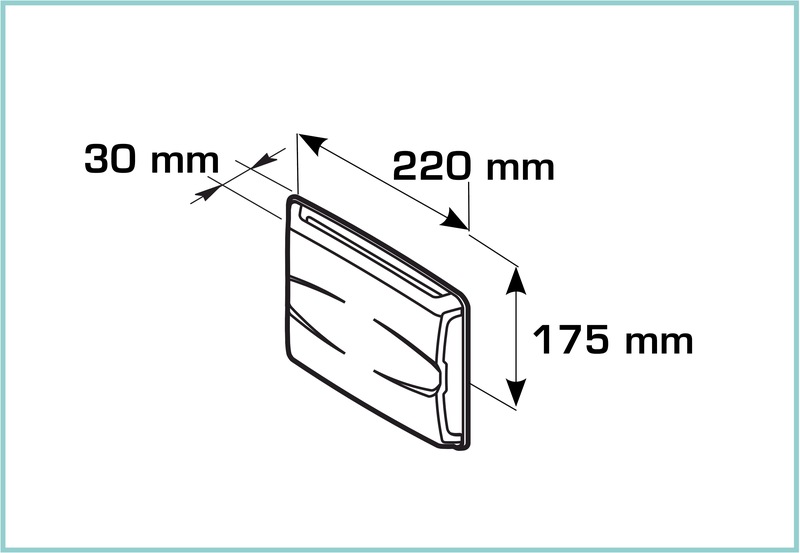 | Code | Type | Farbe | Maße | Luftabzung Cm2 |
| --- | --- | --- | --- | --- |
| P210303020 | Airplak Ventil 100 mit Verbindungsstück Flex 125/160 | White | 220x175 mm | from 0 to 100 |
| P210303030 | Airplak Ventil 100 mit Verbindungsstück Flex 125/160 | Beige | 220x175 mm | from 0 to 100 |
| P210303040 | Airplak Ventil 100 mit Verbindungsstück Flex 125/160 | Copper | 220x175 mm | from 0 to 100 |
Informationsanforderung zu: Airplak Ventil 100 mit Verbindungsstück Flex 125/160