DEMANDER UN DEVIS GRATUIT
Demandez un devis gratuit maintenant. Vous serez contacté par une personne désignée près de chez vous.
Grille carrée 180x180 à Fixation Flex 100/160
Grating made of ABS plastic material with lateral separator airflow, conceived to avoid annoying frontal air flow, available in three models: circular with a diameter of 115 and 175 mm and in a square shape measuring 180x180 mm. Available in white, beige and copper.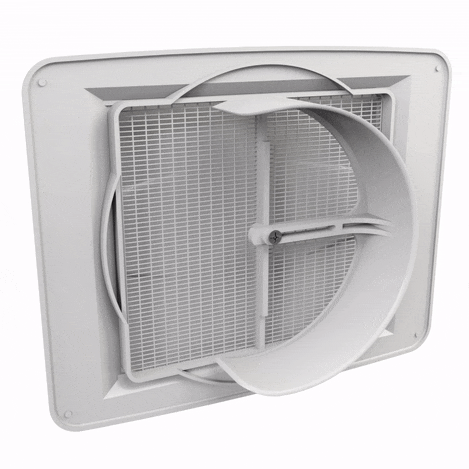 Avantages
· Matière première à haut performance
· Facile à installer
· Dotée d'un séparateur latéral de flux
· Dotée de grillage anti-insectes
· Dotée d'ailettes anti-pluie
 
| Code | Type | Couleur | Mesure | Circulation De L'air |
| --- | --- | --- | --- | --- |
| P210100165 | Grille carrée 180x180 à Fixation Flex 100/160 | Blanc | 180x180 mm | cm2 120 |
| P210100166 | Grille carrée 180x180 à Fixation Flex 100/160 | Beige | 180x180 mm | cm2 120 |
| P210100167 | Grille carrée 180x180 à Fixation Flex 100/160 | Cuivre | 180x180 mm | cm2 120 |
Demande d'informations sur: Grille carrée 180x180 à Fixation Flex 100/160