REQUEST INFORMATION
Ask for information now. You we'll be contacted by an our appointe near to you.
Windproof Vent Ø 175 with Aggancio FLEX 125/160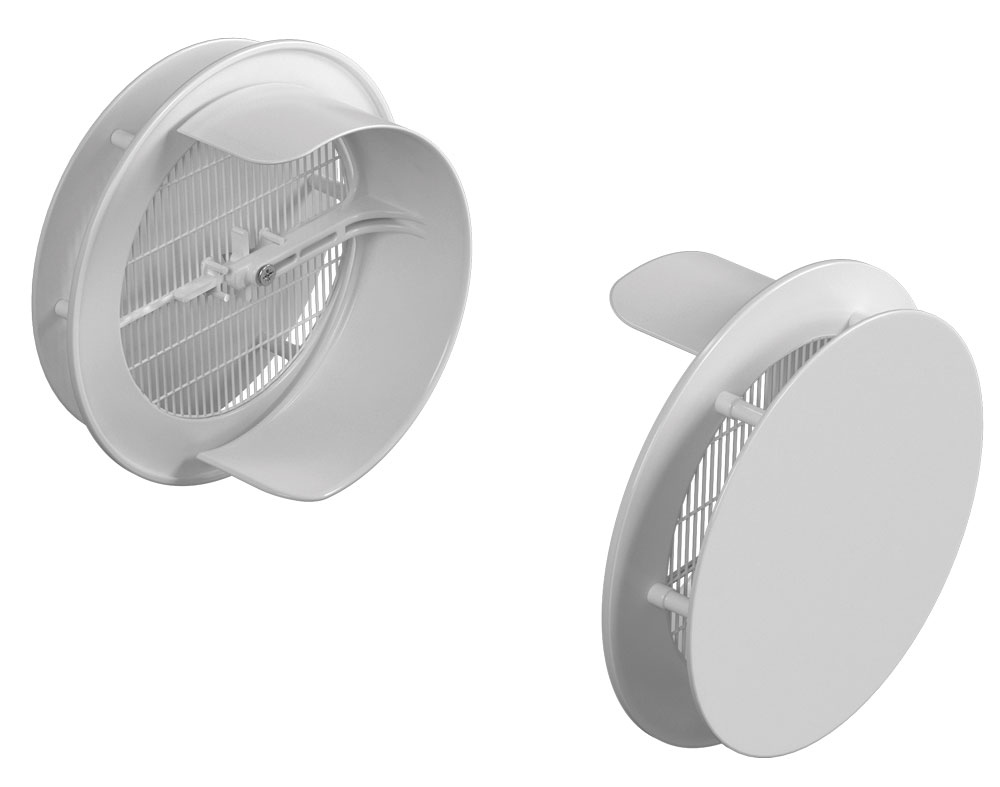 The Windproof Vents have been designed to facilitate the indoor air expulsion to the outside even in cases of headwind thanks to its special conformation.
They apply to tube diameters of 80, 90, 100, 110, 120, 140, 150, 160 mm.
b.: Windproof Vent  Ø 175 for kitchen hood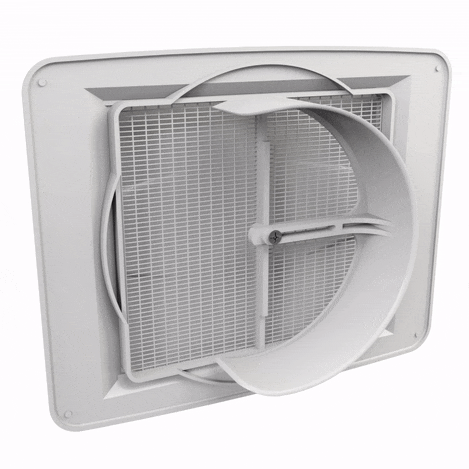 Advantages
Expulsion of air even with unfavourable wind
Easy installation
Supplied with Aggancio Flex for fast attachment
Anti-insect net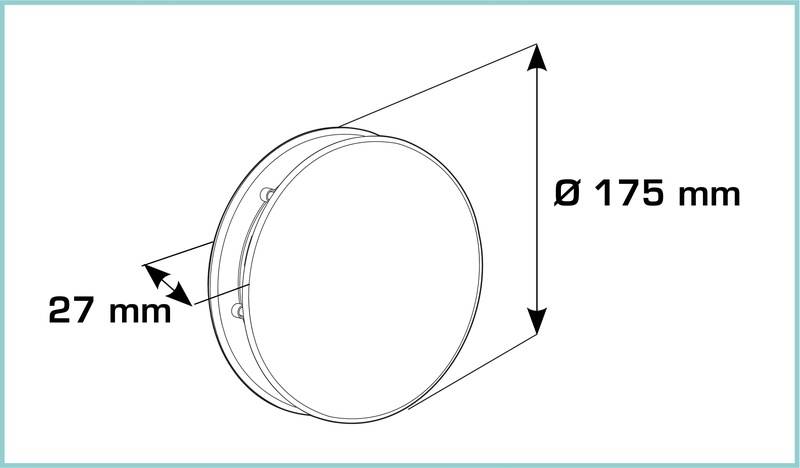 | Código | Type | Color | Diameter | Air Passage |
| --- | --- | --- | --- | --- |
| P210100410 | Windproof Vent Ø 175 with Aggancio FLEX 125/160 | White | Ø 175 mm | cm2 100 |
| P210100411 | Windproof Vent Ø 175 with Aggancio FLEX 125/160 | Beige | Ø 175 mm | cm2 100 |
| P210100412 | Windproof Vent Ø 175 with Aggancio FLEX 125/160 | Copper | Ø 175 mm | cm2 100 |
Pedido de informações sobre: Windproof Vent Ø 175 with Aggancio FLEX 125/160