REQUEST INFORMATION
Ask for information now. You we'll be contacted by an our appointe near to you.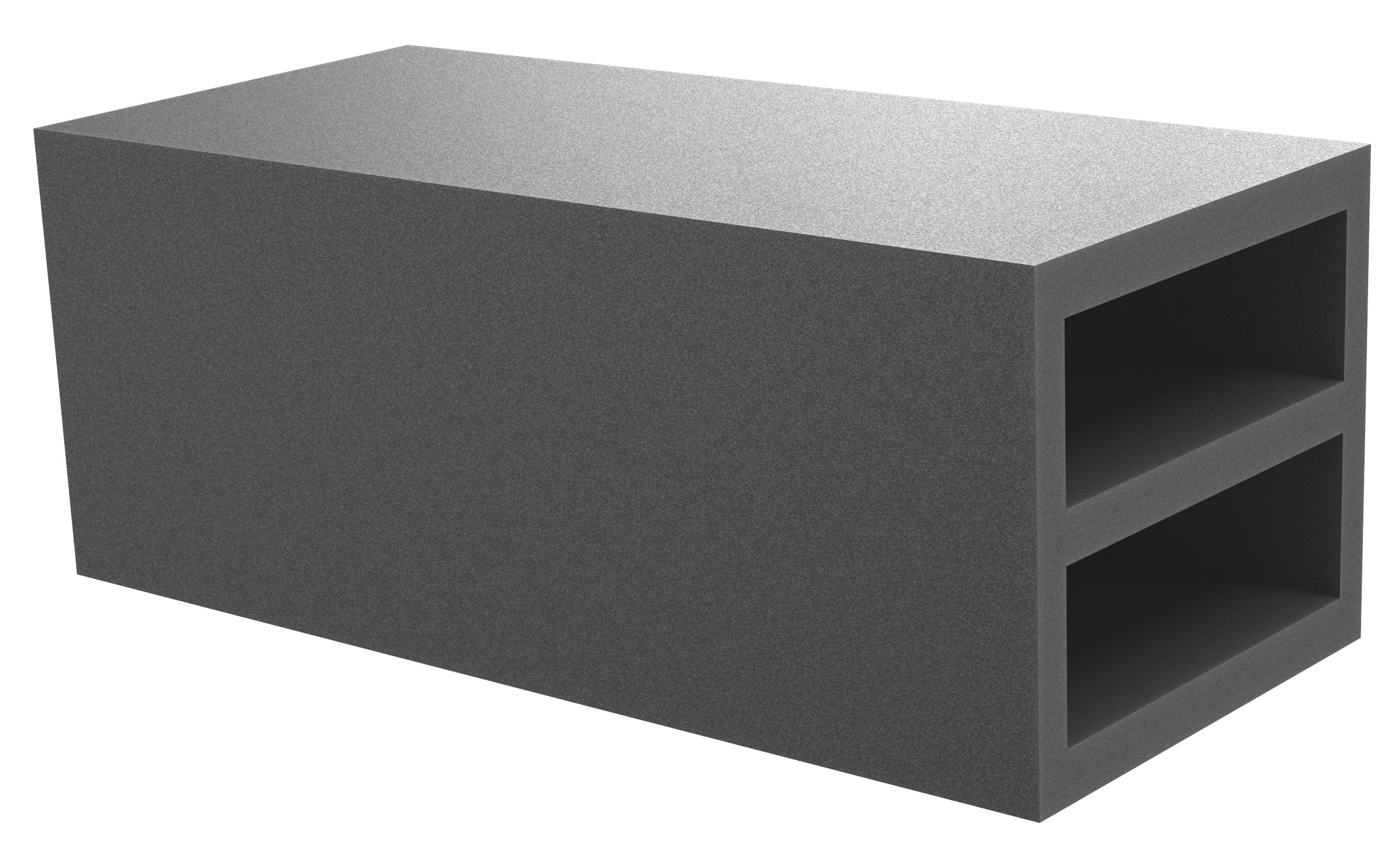 Quadro Piuma is a silencer for industrial ventilation and aeration ducts and designed for insertion into square or rectangular section tubes and formed by modular elements that make it extremely versatile in sizing.
Sound absorbing elements of a square or rectangular shape made of flexible polyurethane foam, designed for the acoustic insulation of industrial ventilation and aeration ducts in new or existing installations.
The elements, which are available in two sizes 150x200 mm and 200x200 mm, are used individually or in combination to adapt to the required format.
Advantages
It does not require masonry work
Easy to install 
Low cost
Great results
Flexibility exceeds even 90 ° bends
Model 200x200 mm
Noise reducetion 39 dB
Air pass. cm2 187,5
Model 150x200 mm
Noise reducetion 44 dB
Air pass. cm2 125

Examples of matching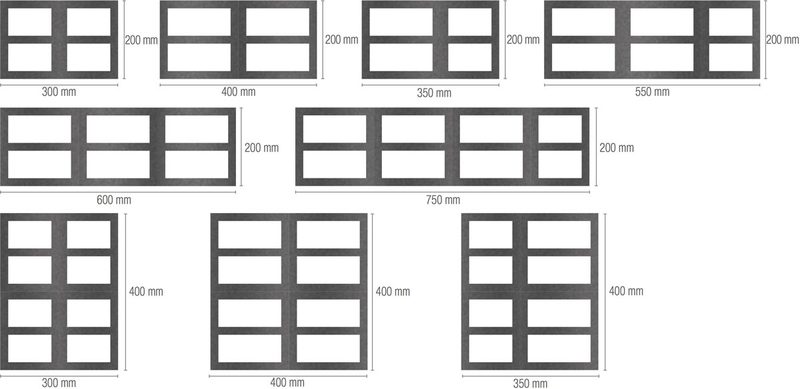 Installation of the Quadro Piuma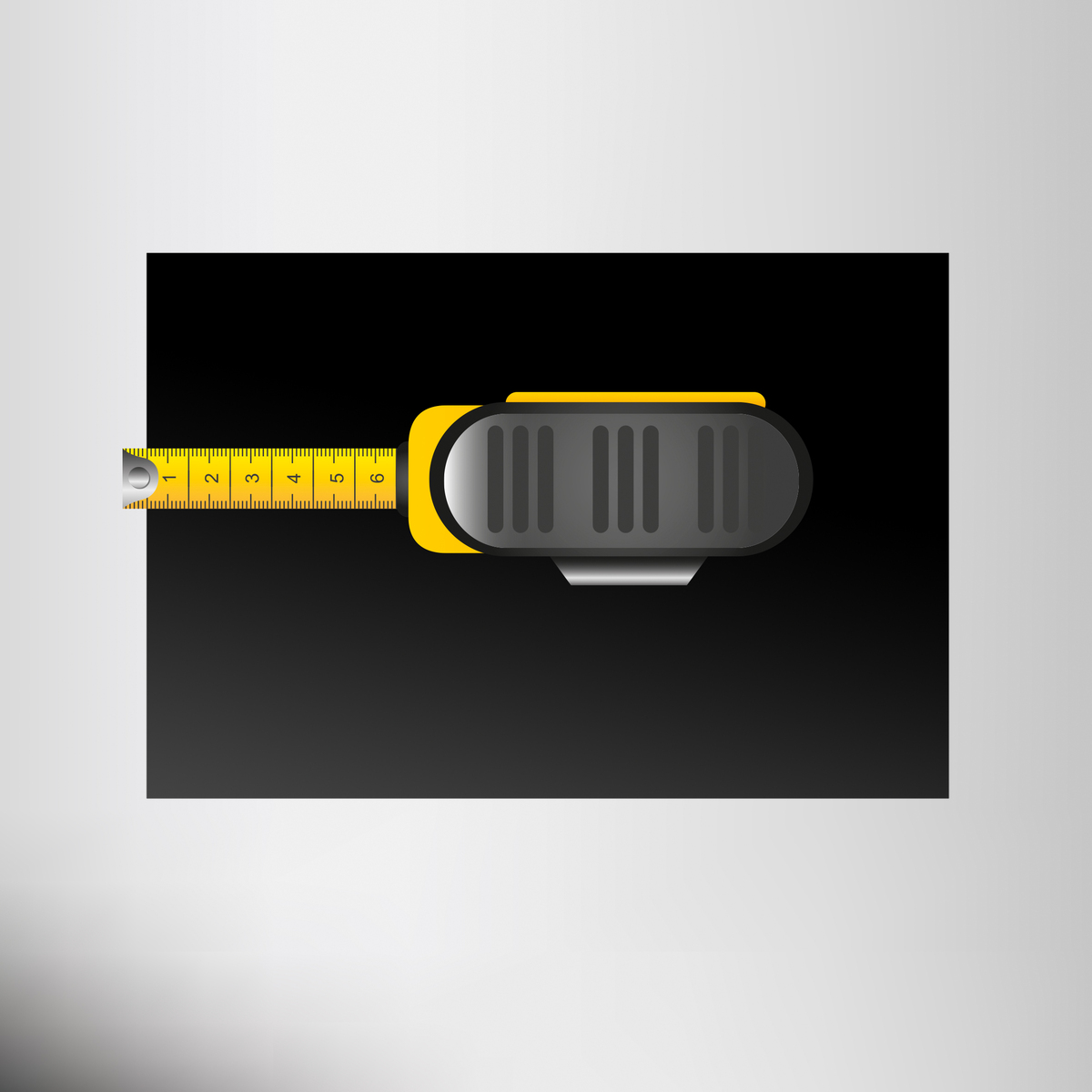 Remove the grating and measure the size of the hole and choose the proper Quadro Piuma.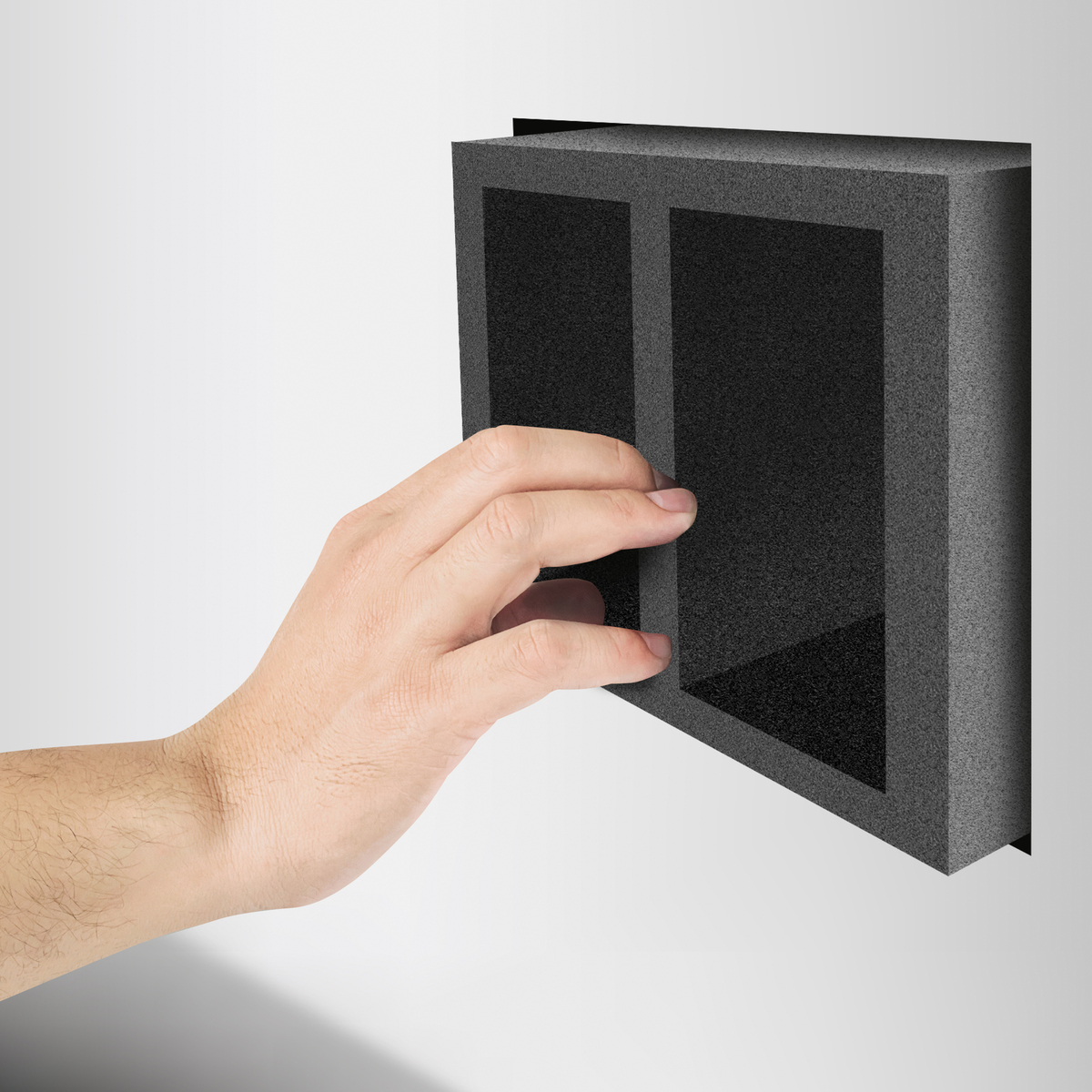 Insert Quadro Piuma, configured in the required size within the duct by pushing it until it reaches the desired position.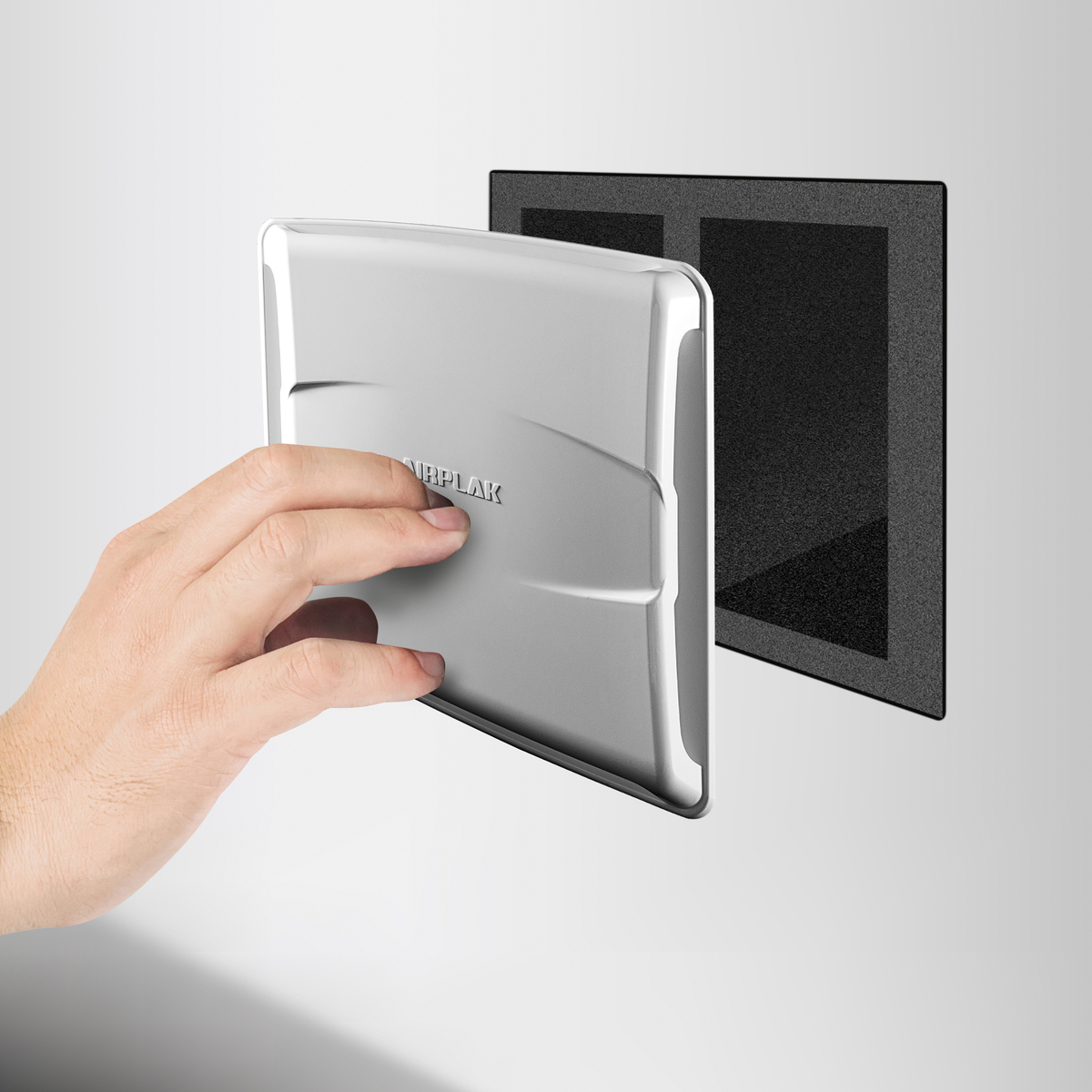 Replace the grating or the diffuser at the mouth of duct.
| Código | Type | Noise Reduction | Base | Height | Lenght |
| --- | --- | --- | --- | --- | --- |
| P210009015 | QUADRO PIUMA mm150X200 L.500 | Dn,e,w = 44 dB (certificato) | 150 mm | 200 mm | 500 mm |
| P210009020 | QUADRO PIUMA mm 200X200 L.500 | Dn,e,w = 39 dB (certificato) | 200 mm | 200 mm | 500 mm |
NOTE: These values are always considered valid with Quadro Piuma lengths no less than 500 mm, for values with different lengths please contact the headquarters.
Pedido de informações sobre: Quadro Piuma